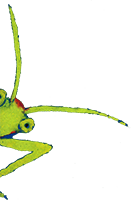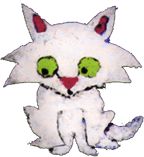 Hello! Hello! Hello!
My site is chockful of puzzles, crafts, and book activities.
Enjoy!

Welcome to my website!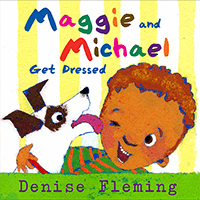 Maggie and Michael Get Dressed is now available! Be sure to take a look at it's new activity page. More activities will be added soon.
I am also on Instagram now as denise_fleming_books and on Pinterest as Denise Fleming Books. Check out all of my social media: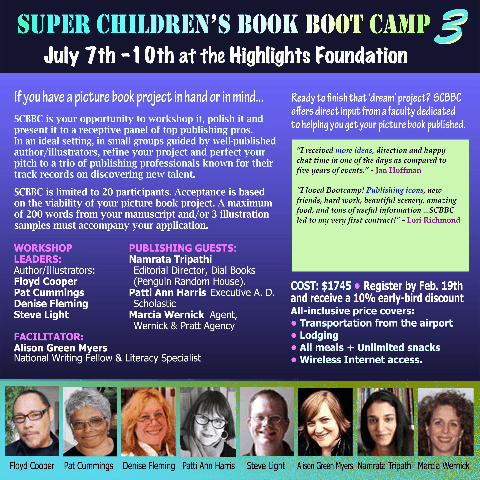 Applications for Super Children's Book Boot Camp 3 at Highlights Foundation in July are still being accepted—SCBBC is an opportunity for aspiring authors and/or illustrators to complete and polish their manuscripts for submission with the help of four established authors/illustrators (myself, Pat Cummings, Floyd Cooper, and Steve Light) and three publishing professionals (Namrata Tripathi, Editorial Director at Dial Books; Patti Ann Harris, Executive A.D. at Scholastic; and Marcia Wernick, Agent at Wernick & Pratt Agency). See the Highlights Foundation website for more details.